World
Settlements are on fire in the Krasnoyarsk Territory. There are dead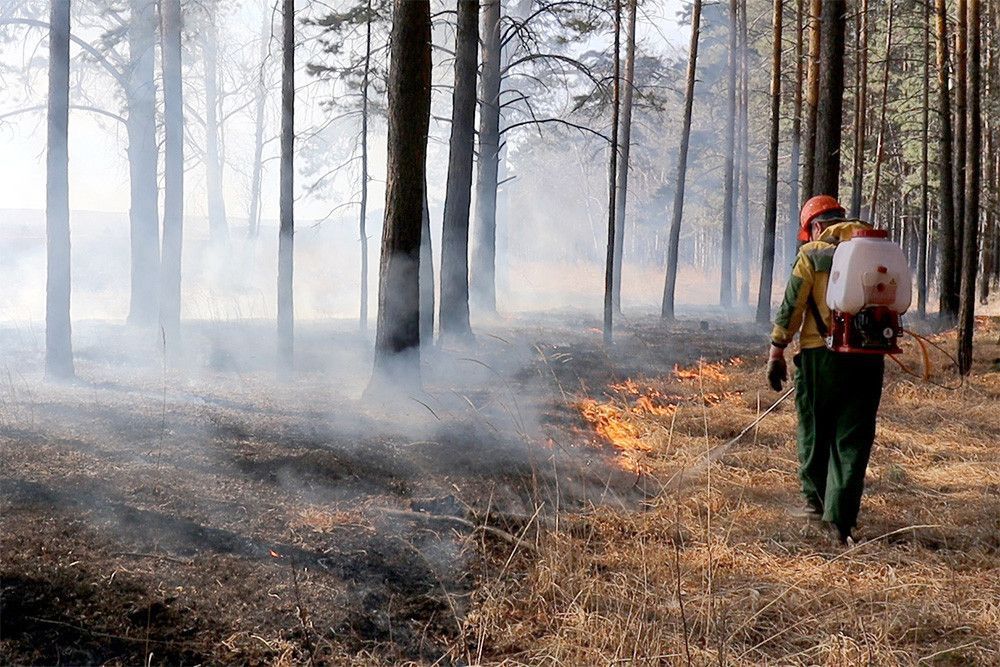 Numerous fires in the Krasnoyarsk Territory began on May 7. They have covered data regional Ministry of Emergency Situations at 11:22 Moscow time, 16 settlements. At that time, as the ministry reported, 200 buildings, several sawmills and a kindergarten were on fire. Already at 18:00 Moscow time, TASS, with reference to the regional Ministry of Emergency Situations, reported 484 burned houses.
Governor of the Krasnoyarsk Territory Alexander Uss introduced emergency mode, and also temporarily cut off electricity in places where houses are on fire.
In Rosleskhoznadzor clarifiedthat the state of emergency was introduced not because of fires, but because of weather conditions that contribute to the spread of fire: storm wind causes dust storms and increases the fire area.
Around 17:00 Moscow time Ministry of Emergency Situations of the Krasnoyarsk Territory announced on localization of 14 fires. In areas affected by the fire, on behalf of the governor, temporary accommodation centers for citizens are being prepared and people are being evacuated.
Regional Directorate of the Investigative Committee aroused criminal case on causing death by negligence, resulting in the death of two or more persons. According to the department, five people died because of the fires. In different houses of the village of Nikolsk, Sharypovsky district, a body, presumably a man, and the remains of another person were found. In the village of Talazhanka, Kazachinsky district, the burnt bodies of three people, presumably two women and a man, were found in houses.
how told TASS in the press service of the regional prosecutor's office, three people were taken to the hospital after a fire in the village of Talazhanka – one man and two women. "Three are in the hospital. There is no threat to life. Two with moderate burns (5-10%), one with severe (17-19%), "the agency was told.
At least 17 more people were injured in the fires in the Krasnoyarsk Territory, the Ministry of Health of the region specified. "So far, 17 people have been injured, 11 have been hospitalized," a TASS source in the ministry said.
Subscribe to RTVI telegram channel
On this topic:
Partner news