Business
Ildar Abdrazakov became the winner of the third season "masks"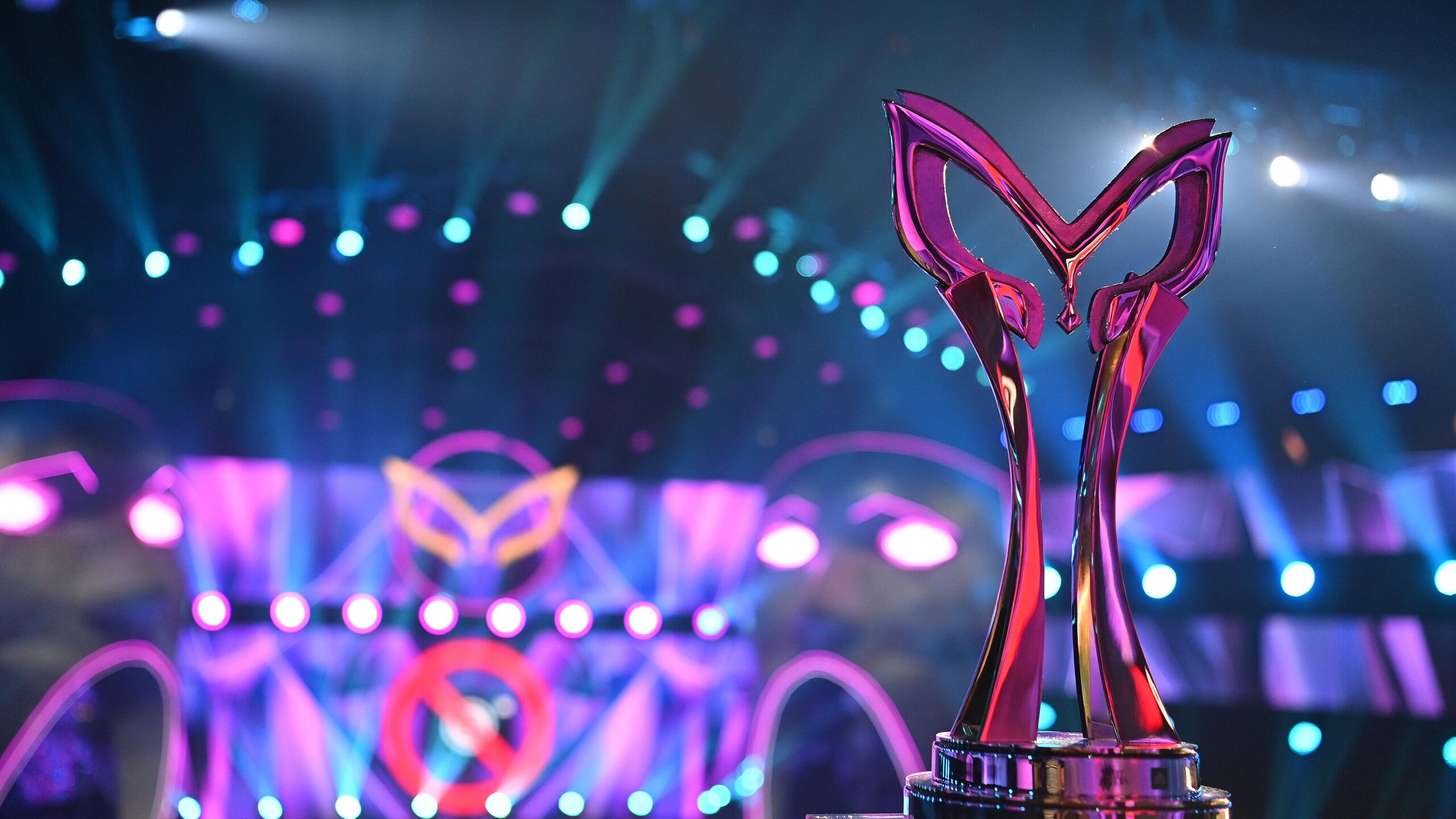 The winner of the third season of the show "Mask" was Ildar Abdrazakov. He acted as a dragon.
In the final voting, the preferences of the jury members were divided: two gave the victory to Anubis, two more to the Dragon. The final decision rested with the chairman, Philip Kirkorov, who awarded the first place to the Dragon.
In the costume of Anubis was Maria Zaitseva from the group "#2Masha".
The third place was taken by Monster, in which the entire project was hidden by Alexei Vorobyov. In fourth place is the bee. The name of the singer, who was hiding under the mask, was unexpected for both the audience and the jury – it was Alsou.
At the beginning of the season, 14 participants fought for victory, among them were not only singers and actors, but also athletes. So, the first to leave turned out to be figure skater Roman Kostomarov.
In some editions, special guests appeared before the jury and the audience, for example, MakSim, who for the first time came out back on stage after a long illness.