Business
The Ministry of Finance and the Federal Tax Service opposed tax breaks for fertilizer exporters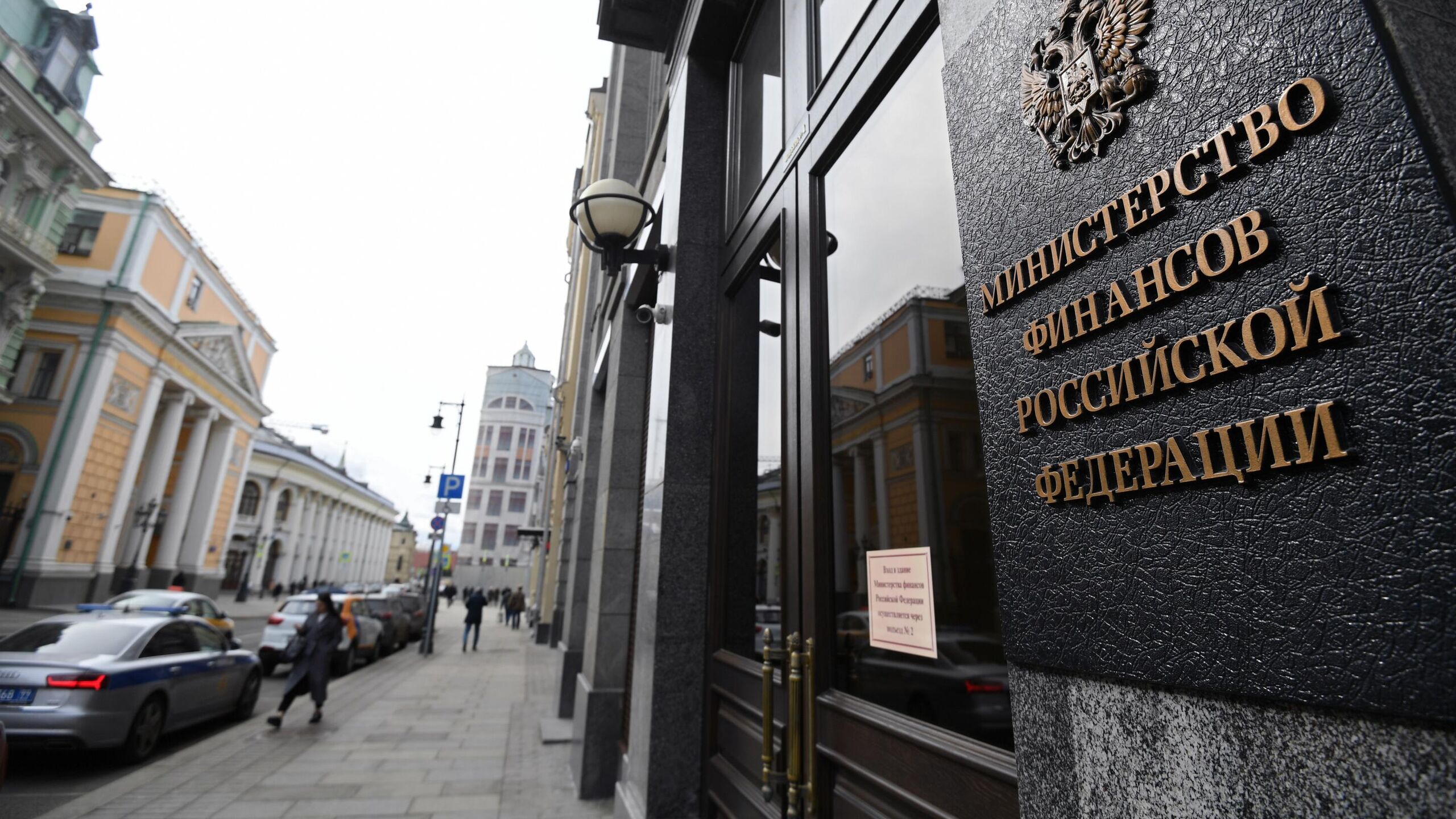 The Ministry of Finance and the Federal Tax Service (FTS) of the Russian Federation opposed the temporary abolition of tax controls on export prices for mineral fertilizers for 2022-2023 due to possible price manipulations and a decrease in budget revenues.Vedomosti", referring to the departments' responses to business proposals on new measures to support the economy in the face of sanctions.
The publication reminds that earlier in April the Russian Union of Industrialists and Entrepreneurs (RSPP) proposed to abolish export controls for the time being, excluding fertilizers from the list of goods of world exchange trade. According to the newspaper's source in one of the fertilizer companies, the initiative will help exporters avoid additional taxes against the backdrop of a sharp increase in global prices for fertilizers.
According to the publication, Ministry of Industry and Trade supported the RSPP initiative, and the Ministry of Finance and FTS gave a negative opinion. The Ministry of Finance emphasized that fertilizers are among the goods that make up the main export items Russia along with oil, ferrous, non-ferrous and precious metals, as well as precious stones.
According to the ministry, the risks of transfer pricing in external transactions are high. Particularly because exporters often sell fertilizer to intermediaries in low-tax jurisdictions. "The abolition of tax control … can create conditions for the withdrawal of the tax base abroad by manipulating prices in these transactions and, accordingly, lead to shortfalls in budget revenues," the Ministry of Finance quoted the newspaper as saying.
The ministry also notes that the risks of additional taxes due to sanctions against the Russian Federation can be excluded, since the Federal Tax Service will take into account these circumstances and their impact on the terms and results of transactions. Taxpayers can contact the Federal Tax Service with a description of special circumstances. In its response, the FTS cites similar arguments, the newspaper reports.
According to the newspaper, the representative of the RSPP admits that the risks described by the Ministry of Finance and the Federal Tax Service are justified. But he clarifies that if Russian sellers do not agree on a price with independent buyers, then "export earnings will stop altogether," and because of the companies' losses, "profit tax payments will be reduced to zero."