News
The European Commission will accept the conditions of Moscow on payments for gas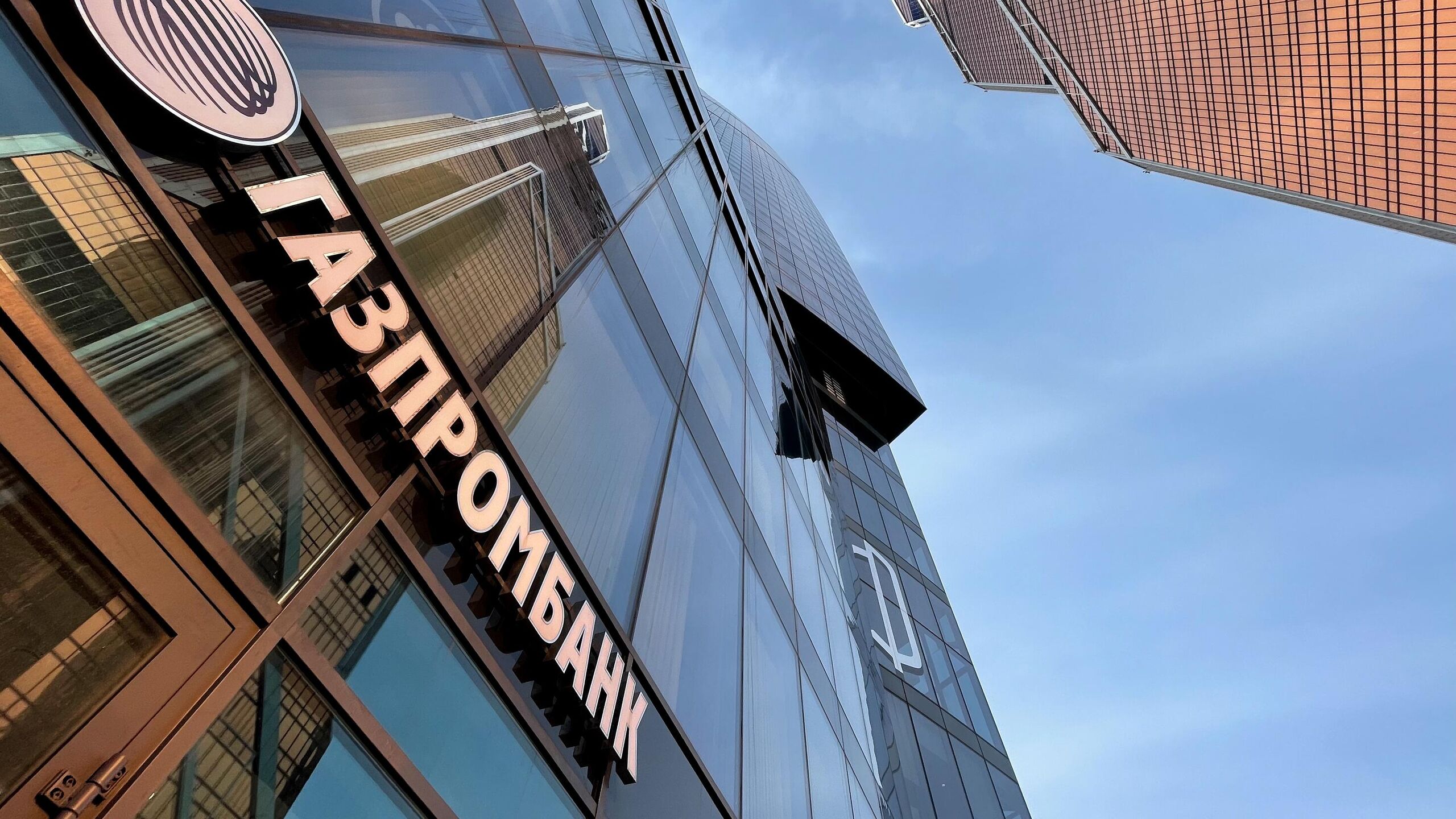 The inevitable truth looming over Europe in connection with the conflict in Ukraine is that its homes and industries are heated and powered by Russian gas.
While European leaders have vowed to cut off Kremlin supplies of both gas and oil, the reality is that this will be extremely difficult to achieve in the short term. There will be at least one more cold winter before large and energy-intensive economies heavily dependent on Russia, such as Germany and Italy, tap into other sources.
Knowing this perfectly well, Vladimir Putin fired a warning salvo this week. By legally obliging foreign buyers to pay for gas in rubles, he turned Poland and Bulgaria into guinea pigs.
When they refused to meet the Kremlin's demands, he announced that they would no longer receive gas from Siberia via the Yamal pipeline. This decision could exacerbate the energy war if Russia follows through on Putin's threat to weaponize its massive gas reserves against Europe.
It seems that the countries were chosen with a special eye. According to Eurostat data for 2020, Poland receives approximately 45% of its natural gas from Russia. By European standards, this is not so much, but Poland more than other European countries supported Ukraine politically and militarily.
Bulgaria is not as dangerous for Russian military operations, but is more dependent on its gas – it accounts for 73% of its needs.
The strike on these countries allows Putin to test the power of his energy weapon against two different adversaries: one is a real threat, and the other seems more vulnerable and can serve as an object lesson for other countries in the same situation.
Both countries have said they will hold out – and the facts seem to be on their side. In any case, Poland's contract with Gazprom expires at the end of the year, and Warsaw has long been investing in alternative sources.
"Poland is a neighbor of Germany, so it can import from there," said Tom Marzec-Manser, a leading gas analyst at energy consultancy ICIS. "It has its own terminal for receiving liquefied natural gas (LNG), and at the end a new pipeline from Norway will start operating in 2019. Finally, Poland has far-sightedly stockpiled, anticipating what might happen."
The situation in Bulgaria is slightly less favorable, but it has a second pipeline with Greece, which will be launched later this year. A Bulgarian company recently ordered a shipment of LNG for delivery to a Greek port, one analyst said. This suggests that supplies from other sources are planned.
According to Marzek-Manzer, Putin made it clear that his words to stop gas supplies to "unfriendly" countries if they refuse to pay in rubles are not an empty threat. "There is evidence that it was not a bluff," he said.
This means that countries and companies buying Russian gas will have to decide whether they are willing to pay in rubles. Hungary, a rare European friend of the Kremlin, has already agreed to Russian demands. According to Bloomberg, at least four companies have followed suit.
Latvia, which received all its gas from Russia back in 2020, together with Lithuania and Estonia, promised to stop purchases in principle. A key alternative for small countries, the first in Europe to refuse Russian imports, is an LNG receiving terminal in Lithuania.
The European Commission said countries should not pay in rubles, and complying with the Russian demand would violate EU sanctions. However, Russia insists that payments to Gazprombank will be made in euros or dollars and only then converted into rubles. In theory, this would still be a violation of the sanctions. But last week the commission noted that the contracts could be changed to bring them into line with this condition.
This is good news for major economies of the caliber of Italy and Germany. The latter generally receives up to 60% of its gas from Russia. According to Berlin, it will take some time to reduce his role to zero.
Much will depend on whether Russia escalates. Dutch TTF crude for May, the European benchmark, started the week at 92 euros but hit 115 euros on Wednesday in response to the Kremlin cutting off gas supplies to Poland and Bulgaria. The increase was 20%, but by noon the price returned to 107 euros – still 15% higher than the initial level.
British energy suppliers are purchased from the local wholesale market, but over time, the slightest increase in European prices will hit them too – which means that British consumers will also suffer.
But for Europe to get a stronger shock wave, Russia will have to cut off big buyers like Italy's Eni and Germany's Uniper. At the same time, however, Russian revenues will also suffer, so the most likely is still some kind of compromise on payments, which was hinted at by the European Commission.
Author: Rob Davies